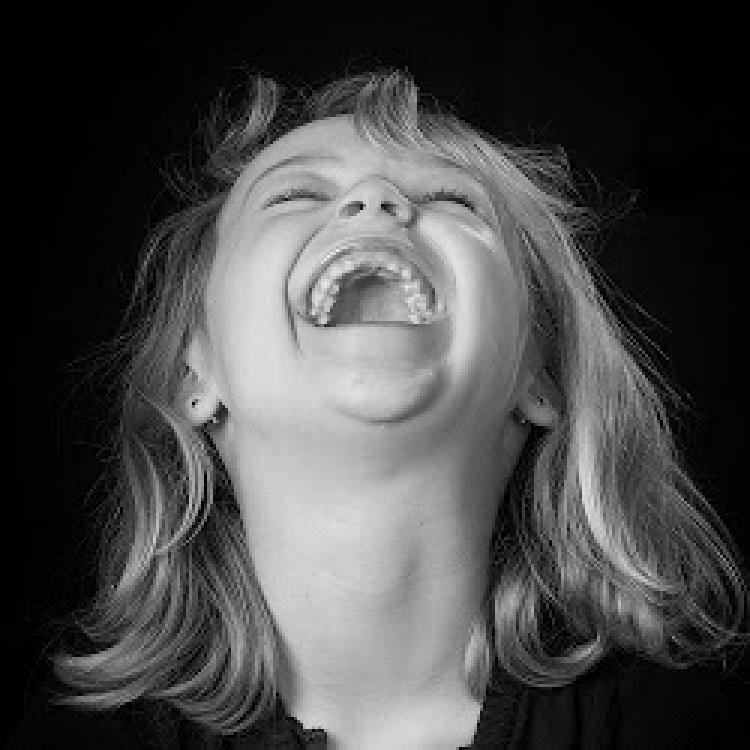 Good Day Divine Source Beings,
I know, I know, it may feel "strange and uncomfortable" being greeted this way. Chalk it up to ever changing, expanding perspective.
It truly is an honor to be with you now, floating around in the Milky Way Galaxy. Mindfully creating while here physically. Present and accounted for on this Magical, First Monday of May 2017. Spring/Fall Season, Year of Harmony.
Manifesting....feeding.....fueling the + or - energy while here (temporarily) in the Force Field of Infinite Possibilities. Feel free to practice whatever mind, body or spirit exercise(s)/ position(s) that resonate (vibrate) with you personally.
According to the words of the wise, humorous and gifted Professional Astrologer, Daniel "Welland" Dowd, this week the stars are aligned for Comic (cosmic) Relief.
In honor and respect of the healing effects, created by our ability to laugh out loud, this week we KISS (Keep It Simple Sexy).
To help get you in the laughing mindset, enjoy this 3:29 Wayne's World video.
FREE STYLE
: Private and Personal, Home-Yoga Style.
Feel free to sit, stand or lie down; face up. All welcome to join when ready, wiling and able to lighten up and enjoy this amazing ride. Right here, Right now, in paradise - Planet #3.
Pose of the Week
: Big Belly Laughs
Repeat
: As often As Possible.
Benefits
: Lightens and uplifts the heart and soul. Sends subtle, (invisible) vibrations of joy and fun into the atmosphere. Restorative Vital Life Force + Energy.
Cheers to expanding, lighthearted perspectives. It's All Good.
With high doses of peace, laughter and love.