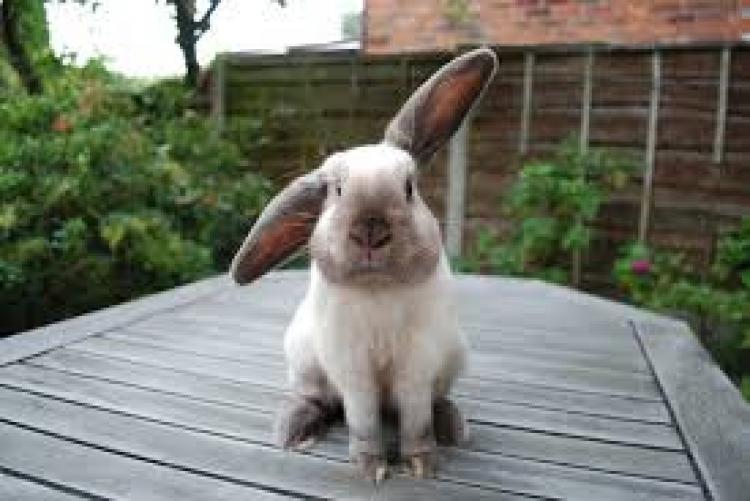 "We have two ears and one mouth so that we can listen twice as much as we speak." - Epictetus
How many times have we heard this line? Better yet, how many times have we let it spill from the lips as a form of advice for our children, our spouse or those we love and live with?
Today, we have a million and one ways to voice our opinion, thanks to the invention of social media, where we are constantly and continuously encouraged to voice our opinion.
Yet - how many of us (we the people) have a practice in place that encourages the development of Listening twice as much as we speak?
Thankfully
, the positions and breathing techniques we practice in yoga, encourage and support the development of
Listening
twice as much as we speak.
The art Listening begins immediately, as we enter our yoga practice in silence. We enter in silence as a sign of honor and respect with the mouth closed while the mind and heart remain open.
Next, we find stillness with the eyes (open or closed) then we shift our internal focus (attention) to the breath.
We Inhale the good stuff and exhale - release (let go of) all thoughts and feelings that diminish bliss and happiness.
Inhale slowly and evenly. Allow thy self a few breaths, right here/ right now, to smile and listen to the body via the breath. Exhale and feel the tightness and tension release.
Inhale and expand the abdomen with happiness, then raise it up expand the chest, now raise it all the way up, feel the neck lengthen as the crown fills with eagner-ness:) Pause at the top.
Exhale, slowly with control while remaining light and uplifted.
Excellent!
To practice again on your own, right here, right now, choose one fundamental yoga position (sit, stand or lie down).
Relax
Smile
Breathe
Just Listen to the internal vibration.
For those who enjoy practicing with music, feel free to press play and enjoy a 3-part breathing break, right here, right now, as we practice the an ancient yoga breathing technique called 3-part breathing, to help develop and strengthen the IN-ternal skill of Listening.
3 minutes 48 seconds 3-Part Breathing Break:
You've Gotta BREATHE Baby
4 minutes 03 seconds 3-Part Breathing Break:
May the long time sun shine upon you
6 minutes 01 seconds 3-Part Breathing Break:
C'mon Baby - Finish What You Started
Have some FUN, Breath-By-Breath, Day-By-Day
When done, enjoy a few moments to observe how you feel.
Cheers to being the Change. Exercise Free Choice (+ or - )
N
W E
S
It's All Good
Namaste