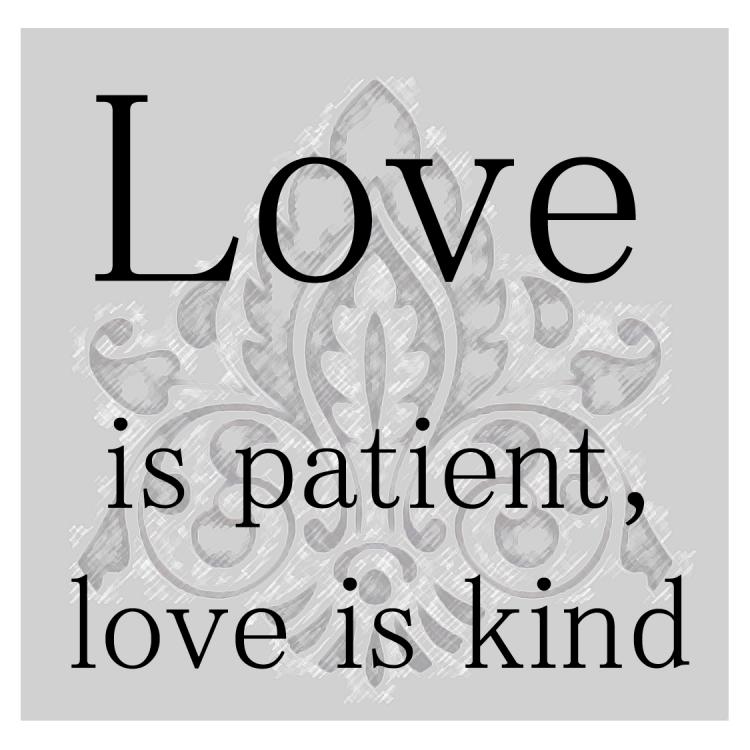 Thank you for providing room for the healing process to take place over the past few months. Feels amazing to be back on-line.
Silent Witness
While still gently asleep,
I felt you replace the covers that had fallen off my feet.
You didn't know I felt it
not only on my feet,
but in my heart too.
Heart prints of
kindness, compassion
and love. - @YogaUs
I look forward to creating much harmony with all of you. Please do, check back soon. As we continue to explore behind the scenes and take a closer look at the rare gift and precious gem of Privacy
To be Continued... 2017 - Year of Harmony
With High Doses of Peace and Love,
Namaste