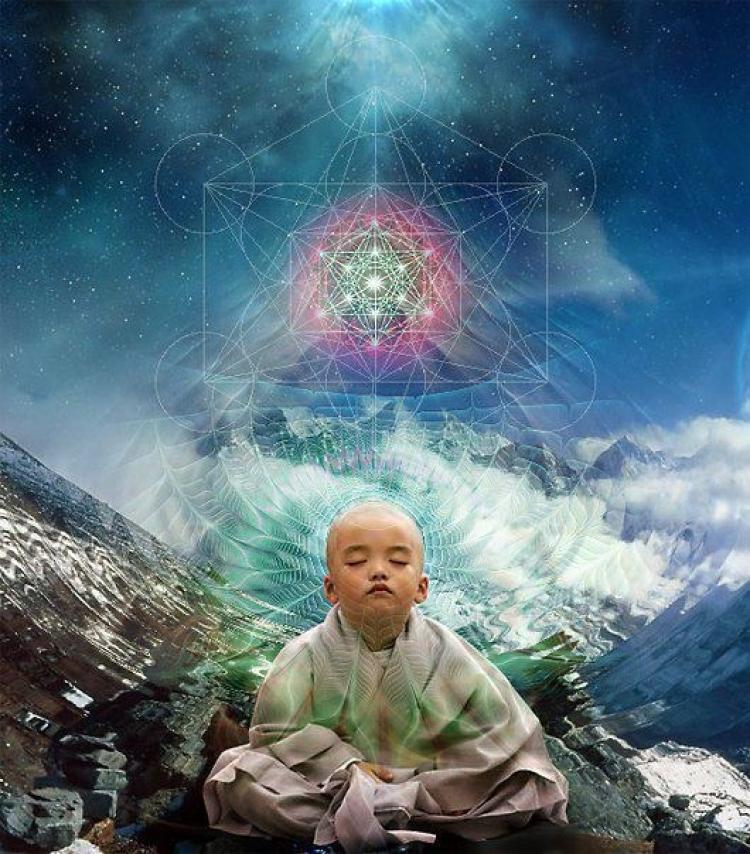 2017 - Year of Harmony
Namaste.
Happy #MantaMonday ladies and gentlemen. First and foremost, thank you for finding your way back to MyYoga.Center. It is an honor and privilege to be here with you now, playing the game of life, as we focus on creating harmony, from the inside out.
Abundance
With an abundance of things to do and people to see, especially given the intensity of our
current chart energy,
it's a magnificent time to STOP and play with the subtle, yet profound universal energies.
Mantra Practice is a wonderful, practical and extremely convenient way to tune in with the vast amounts of precious gifts, raw gems and royal presents available 24/7.
Like the rain on your skin, the only way to
feel
the benefits of Mantra Meditation is to join in and practice, when ready, willing and able. With that being said, shall we jump right in with this week's suggested practice?
#Mantra Monday - Daily Practice:
"I am open to the abundance of laughter and love the universe is supplying on a constant and continuous basis. So be it."
Instructions for Practice On/Off The Mat:
Move into an easy, stable, comfortable seated position, with feet on the floor. Close the eyes and silently repeat the Mantra while breathing smoothly and evenly.
Cheers peaceful warriors of the light.
"Here's to creating abundance and harmony. From the inside out."
Aho Mitakuye Oyasin.
So Hum, Donna Marie