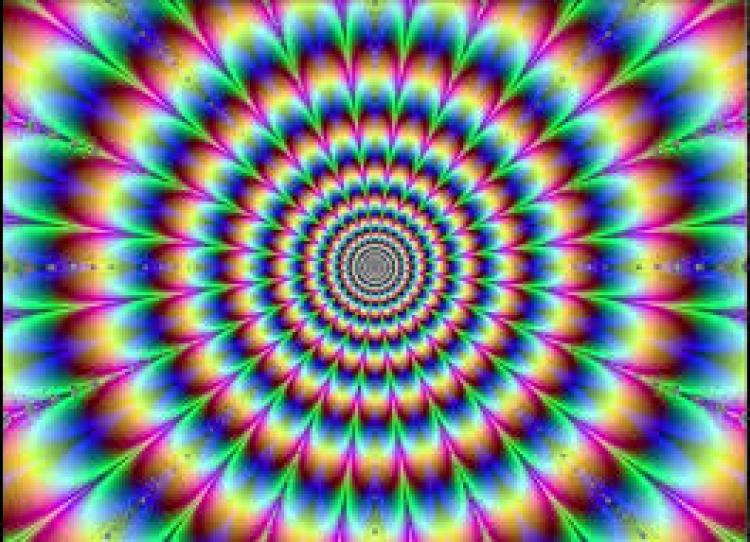 2017 - Year of Harmony
Namaste.
Welcome ladies and Gentlemen to #MantraMonday. It is an honor and privilege to be here with you now, paving the vibrational frequency of our future.
Shall we jump right in, realign our inner attitude and begin to focus our attention on a simple, yet effective exercises called Mantra Meditation. Exercising Mantras is a powerful and effective way to INTENTIONALLY raise your personal, internal vibration. As many of you know, internal frequency plays an important role to our overall health and wellness, here in the force field of infinite possibilities.
In the yoga community, Mantra Meditation is better known as spiritual food, due to the multiple nourishing benefits associated with Mantra exercises.
Benefits such as:
Awakens creativity
Sweeps the mind of clutter
Uplifts the spirit
Raises internal/external vibration
Creates harmony within
Nourishes the spirit
Releases habitual worried/troubled/nervous thinking
And, the bonus: Mantra's can be practices any where, any time; in public or in private.
What is a Mantra?
Basically, a mantra is a sacred sound, word, slogan or a statement that is repeated frequently, over-and-over again. Depending upon individual circumstances, a mantra can be practiced (repeated) out loud or silently repeated within the mind, without moving the lips.
What is the Purpose of Mantras?
To intentionally create a positive (+) vibratory frequency, utilizing the mind's thought power. The frequency created within the mind, eventually radiates out through the body while uniting the spirit with Universal, Cosmic Energy. Similar to a magnet, positive Mantra exercises help attract positive people, places and things your way. (Click on:
Law of Vibration
for more information on this subject).
To help us remain focused on our intention to Create Harmony throughout 2017, every Monday a new Mantra to practice will be posted.
#MantraMonday Suggested Practice:
Start each day with this simple thought:
"Today, wherever I go,
I create a peaceful,
loving and joy filled environment."
Follow the statement with an "Amen", "Aho", "Om" or whatever personal and private word(s) or statement that means: "So be it" or "And So It Is".
Instructions:
Silently repeat the thought: "Today, wherever I go, I create a peaceful, loving and joy filled environment - So Be It".
Silently repeat this thought as often as possible throughout the day and night.
Cheers to creating abundance, peace, joy and harmony.
Aho Mitakuye Oyasin. So Hum,
Donna Marie