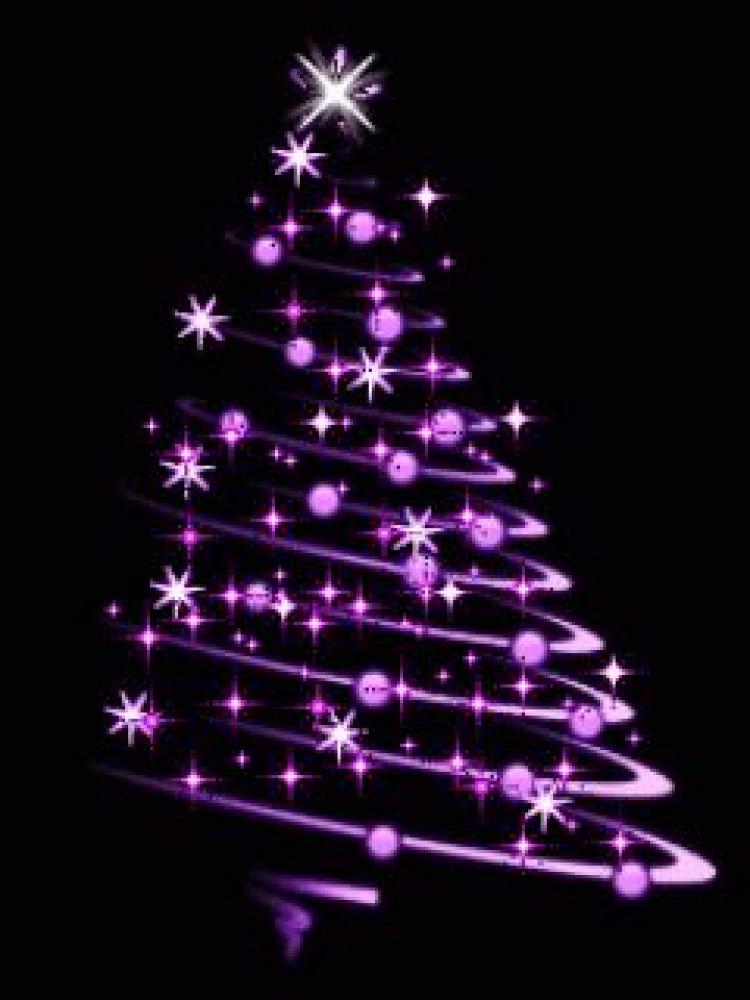 "Change is not only inevitable, but always happening. When you truly embrace this concept of change being constant, the only thing left to do is grow, detach, venture inwards, touch the spirit and find your source—the one responsible for keeping you grounded through the ever-changing seasons of life."
– Julie Weiland
Welcome ladies and gentlemen,
Namaste.
Thank you for taking time to unite and restore the mind, body and spirit (yoga). As we enter formal practice on the mat, it helps to remember why we practice.
We practice
to help us better prepare
for life off the mat, where the real practice takes place.
Today in my yoga center Christmas music gently plays overhead as we enter formal practice in silence and choose a seated position on the mat. Once in a stable, easy comfortable position, we close the eyes and take time now - to connect--with the in and out flow of the breath.
We hear: "Without changing a thing, you may notice your breathing may slow down or speed up. Notice how "change" occurs automatically, simply through the art of "focusing".
On your own, Enjoy a few moments here observing the ebb and flow of your breathing while listening to the music of
When ready, willing and able, gently guide your inward focus to the heart space. Begin to fill it with your favorite things as we continue to breath.
Simply call to mind now, your favorite people, places and things. Your personal and private love energies that fill your heart and life with peace, happiness and bliss. Give thanks. Perchance even notice how this breathing exercise may result in a giant heart hug feeling. (Gratitude Attitude – it does exist:) We are then invited to join the:
Optional Mindfulness Practice: Silently, call to mind your personal guides, guardians and angels and let the heart continue to radiate with thoughts of thanks.
For Example: "Thank you Creator for this brand new day in we/me life. Guides, guardian and angels, of Divine Source Love Light, thank you for guiding and protecting we/me through this day and night
It is we/me destiny to be: United, Happy, Healthy and Free to enjoy the miraculous life given to we/me while living in Peace, Love and Harmony with the Earth, Nature and the Divine.
For the Glory and Honor is Yours (namaste position here).
I accept your Royal Gifts, Precious Gems and Divine Source Love Presence. I choose to practice maintaining the position of Love. With High doses of Laughter, Peace and Bliss." (in my best Joy to the word impression...better yet, your ears would most likely perfer to listen to the music and video by Pentatonix:)
So Hum and Cheers to being the change!
Donna Marie
@YogaUs