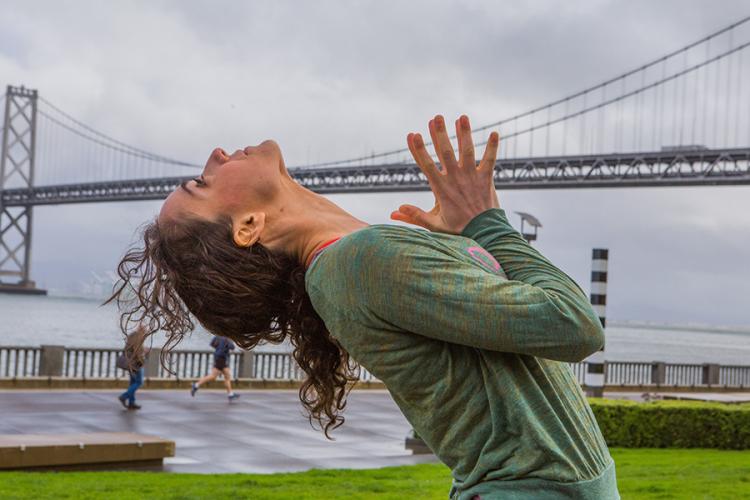 Welcome and thank you for tuning in today for this short and sweet reminder:
You are Worth It!
Relax and Restore the body and mind. Find your easy, stable, comfortable position. Inhale golden positive healing energy. Exhale peace, love and courage.
In need of a little inspiration? Feel free to view this 1:18 minute video from the Householder Yoga, Silent Series.
Benefits: Helps one to remain balanced, calm and collected. Repeat as often as required.
Especially helpful when Mercury is Retro.
Enjoy this fabulous day. Cheers to creating Harmony from the inside out.