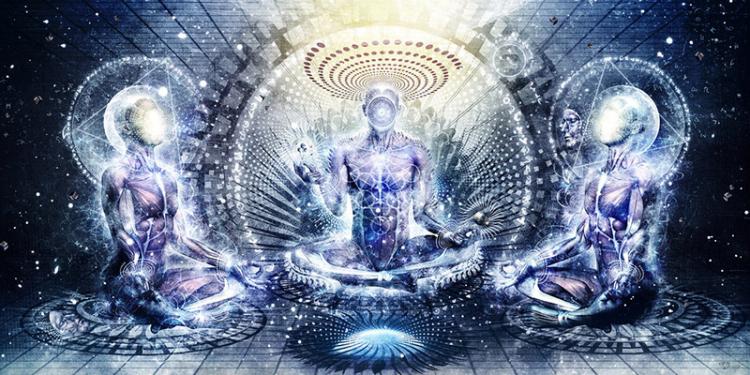 2017 – Year of Harmony
Namaste.
Good day ladies and gentlemen. Thank you for tuning in on this heartfelt #MantraMonday.
Compassion and Limitless Light
In honor and respect for the recently departed, generous, loving, fearless, bright, beautiful soul of "Dad" John Alessi, My yoga center will practice the following traditional "Mourning" Mantras for the next 48 day period.
Daily Mantra Practice#1: Om Mani Padme Hung.

Pronounced: Om Mani Peme Hung. This is the mantra of the Buddha of Compassion. The Buddha of Compassion is believed to be the energy that purifies the negative emotions that are the cause of rebirth.
Daily Mantra Practice #2: Om Ami Dewa Hrih

Om Ami Dewa Hrih is believed to be the mantra of the Buddha of Limitless Light, aka – Buddha Amitabha. It is tradition to call to mind the name of your departed loved one(s) and request that they be born into a realm of Pure Great Bliss, Love and Light; the realm where Buddha Amitabha lives.
Please feel free to join when ready, willing and able.
Move into an easy, stable, comfortable seated position, with feet on the floor. Close the eyes and silently repeat the Mantra while breathing smoothly and evenly.
Cheers peaceful warriors of the light. "Here's to creating peace and harmony, from the inside out."
Aho Mitakuye Oyasin.
So Hum, Donna Marie